Clarion is behind me, although I find it hard to believe that I am back in the real world even after a week in Bulgaria. I promise to write about the workshop, but I need more time to sit down and internalize what happened, because I have never been a part of a workshop and as some of you may know Clarion distorts time in peculiar ways. I'll try to write up my surreal experience working and living with another seventeen writers later in the week.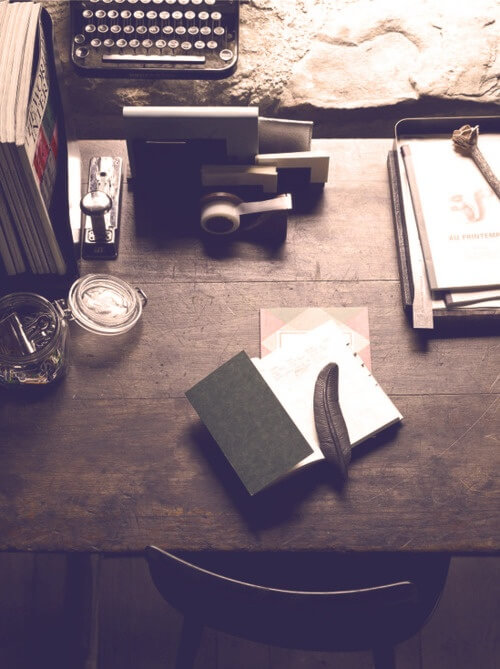 In the meantime, I have some announcements to make, which I have made over on social media, but deserve their own post.
Jaym Gates has picked my story "The Town the Forest Ate" for her anthology GENIUS LOCI and I am in great company. I share a ToC with authors I've admired and respected for years – Ken Liu, Cat Rambo, Seanan McGuire, Damien Angelica Walters and Mercedes M. Yardley. You can find the whole Table of Contents [HERE].
TIDES OF POSSIBILITY, the anthology edited by K.J. Russel and featuring my story "The Woman Who Wanted to Play Miss Havisham", has been published and can be found on Amazon in paperback.
I have been confirmed to appear in THE NEAR NOW edited by Sam Wilson, forthcoming next year from Jurassic London. I don't have a title, because this is a commission, but the story idea has taken root in my head and Sam is excited. More as updates come.