I had the pleasure to read more than I ever have in the past two years or so. I've read over 200 short stories, most came from my time in Clarion, but also from bookmarked links and Daily Science Fiction, the last of which I don't subscribe to anymore. I also read comics and manga, but I had the greatest pleasure in passing twenty books – novels, anthologies and collections.
I'm a slow reader when it comes to reading novels from cover to cover. In some cases it takes me months to manage the consistency as I need time to inhabit the writing, world and mood. If I rush through, I get exhausted. This is why getting past 20 feels like an accomplishment. I will not present them as a Best Of list, because I don't really read all that much to warrant this particular approach, so here's what I read.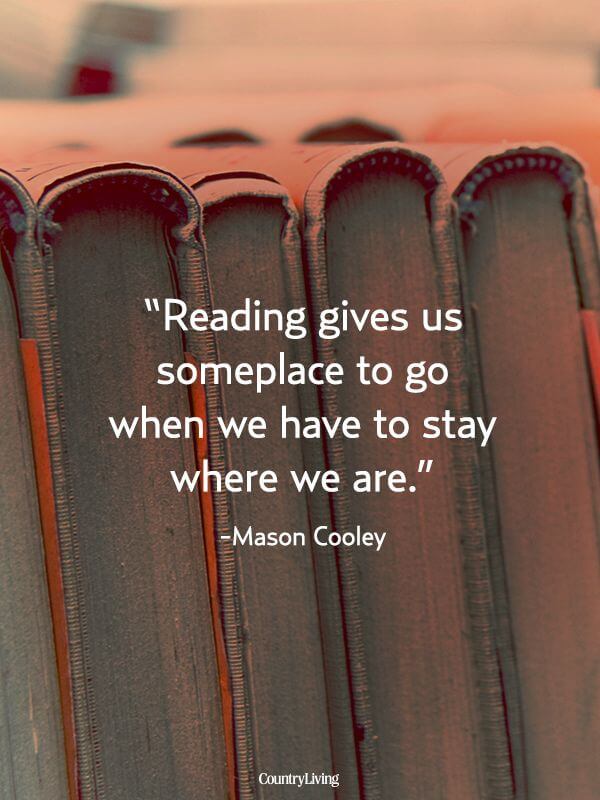 "From Hell" – Alan Moore & Eddie Campbell | I heartily recommend. It's a graphic novel and it's massive, so I allow it on the list. Very dense, but precise writing and evocative art about the notorious Jack the Ripper. As rooted in reality as it gets.
"The Great Gatsby" – F. Scott Fitzgerald | The greatest disappointment in 2014. Classics are always a hit or miss with me and this one definitely didn't connect on any level. Most of this had to do with the writing style being really sparse. I finished it in no time, but really, I can understand why it was panned upon initial release.
"The Electric Michelangelo" – Sarah Hall | This is the book I've been talking to everyone about. It's from 2004 and literary fiction, but Hall is a master of the dense, succulent prose and with a rich on visual subject as the life of a tattoo artist at the turn of the 19th century, it's a win.
"Talus & the Frozen King" – Graham Edwards | I reviewed this one at SF Signal. Basically, it's a forced addition to the brilliant detective with sidekick story archetype set in ancient times. At the same time, it has its merits.
"Annihilation" – Jeff VanderMeer | Read it. Read it now and be absorbed into Area X. One of the most grabbing and beautiful novels I've read in my entire life. It makes me want to write.
"Year's Best American Fantasy 2008" – Jeff & Ann VanderMeer | I've been sitting on this for some time and I read it for my pre-Clarion preparation. The anthology is solid, diverse and has introduced me to some breathtaking demonstrations of writing skill and fantastical thought.
"Frankenstein's Cat" – Emily Anthes | The lonely non-fiction book discussing the meddling of humanity into the body and genes of all sorts of animals – for better and for worse. It suffers from a lack of focus and structure, but very informative and has its moments.
"Beautiful Sorrows" – Mercedes Murdock Yardley | I review this at SF Signal. Most enjoyable and light in places, while hard and wrenching in others.
"Authority" – Jeff VanderMeer | Completely different to its predecessor, but no less amazing in terms of writing. He does some incredible things in interlocking timelines together mid-scenes.
"My Life as a White Trash Zombie" – Diana Rowland | The novel that saved my sanity during my flight back from Clarion. Rowland is an exciting voice and writes really fun to read sentences.
"Vicious" – V.E. Schwab | I read this during Clarion and it really impressed me with its use of hopping between past and the present. It's a straightforward story that unspools bit by bit and has only but one or two illogical moments.
"Koko Takes a Holiday" – Kieran Shea | I'm torn on this. On one hand, there's so much hyper violence that you'd think Tarantino's cousin wrote this, but ultimately, the poor character arc that sees no personal growth in the main protagonist and the treatment of depression as a joke makes this book more of an annoyance towards the end.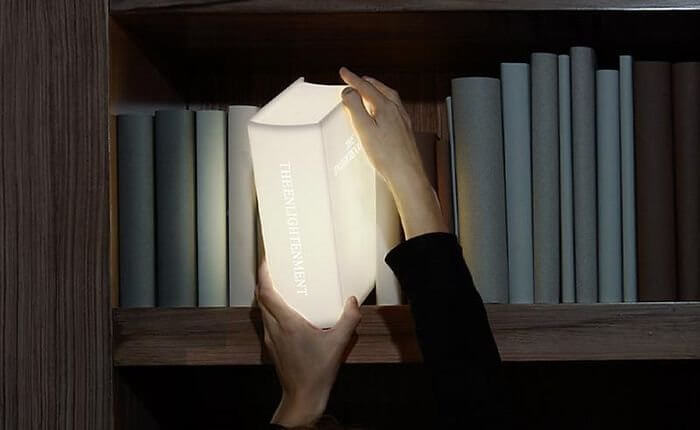 "The Hundred Thousand Kingdoms" – N.K. Jemisin | Finally read this book. It caused a big splash when it first came out. Epic fantasy has never appealed to me, but this I enjoyed a lot.
"The Bitterwood Bible & Other Recountings" – Angela Slatter | The collection, which has topped all collections I've read to date. Here's my review. Go read it.
"The Killing Moon" – N.K. Jemisin | Fascinating world, a story with a lot of potential, but at the same time, this book suffered a bit from being predictable.
"The Alchemy of Stone" – Ekaterina Sedia | Heart wrenching. Imaginative. Beautiful.
"Fungi" – Orrin Grey & Silvia Moreno Garcia | Among the strongest anthologies I've read. It had only two or three weak stories. The rest packed a lot of punch.
"Hogfather" – Terry Pratchett | Mandatory Christmas reading for the book club. Entertaining, but I think I should have read it as a teen to completely fall in love with it.
"Letters to a Young Contrarian" – Christopher Hitchens | I lied. This is another non-fiction book I read. My thoughts are jumbled, because I agree to what Hitchens says half the time and really done the other half. It makes you think, which I imagine is the intent.
"Beautiful Darkness" – Fabien Vehlmann & Kerascoët | Disturbing and when I say disturbing, I mean disturbing. Trust me fiction does not easily make me feel as though my soul has digested carrion, but this little book did. I loved the experience.
"Tender Morsels" – Margo Lanagan | Thoughts soon to come in a post, but overall, a strong novel, which very much deserves the praise it got. It has the best revenge scene ever and some wild fairy tale imaginings.
There you go – 21 books. In short. Tell me, what did you read?