Fungi, fungi, fungi!
As the image suggests, this post concerns mushrooms, but not REAL mushrooms.
No! I'm talking about SENTIENT mushrooms, who have been tasked with a great work for eternity. This is what my story "The Fungi That Talk Softly" is about – but only partially. You get a random mix of hallucinations, body horror and grotesque human lives.
Awesome, right?
Well, the story has gone live at the Electric Velocipede for you to read. Yes, you can read about wise, sentient mushrooms -> "The Fungi That Talk Softly" (just to be sure you got that right). Here's also a sneaky excerpt… to whet the appetite. Mhm, mushrooms sauté.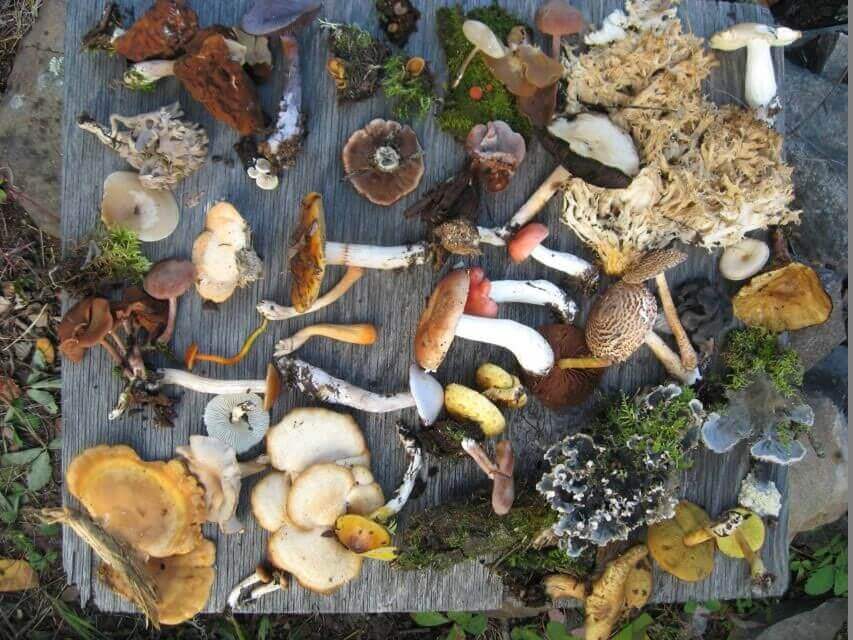 ###
"In the grand conversation of life, fungi are considered rather dull creatures. It's not hard to imagine why, though. Far removed from the vocal faunas with their incessant self-expression, which quite frankly speaks of poor manners, fungi appear to be mutes when compared to the well-nigh infinite biological diversity.
Roars are too crude, hisses improper, and chirps unfathomable for the well-behaved fungi. It, then, should come to no surprise that fungi don't click. They don't find the need to rattle, buzz, or drone. Their bodies are most certainly not resonance chambers.
They are certainly too curvaceous, plump, and proud thereof to consider communication through the winds' nymphomaniac touches. That is, unlike other floras, whose indecency has been known since Cooksonia first graced the lands.
No, fungi communicate through a language unequalled in the natural and unnatural worlds. The closest analog is the insect kingdom, when insects utilize their hive-mind data transmission system, which fungi have perfected and surpassed. Even humans, evolution's favored ones, are as of yet inarticulate in their own cognitive process to even consider the possibility of intelligence in the fungi kingdom."
###
Interested? Go ahead. Read it. Like it? Share, talk about it. Better yet. Buy the magazine. This is the last issue of Electric Velocipede and it would mean a lot to give it a nice send-off. So go ahead and support the wonderful John Klima.
—
In other news, my post "Where Are the Women in Genre?", which I wrote in April and got on SF Signal has managed to enter the SF Signal's Top 25 List of Guest Posts for 2013.
This thrills me, because I adore lists, being on lists and because I firmly believe in what I said in that post. It's good that it garnered the viewership it did. Hopefully, it has added something valuable to the overall conversation.
—
Image credit: Wikimedia Commons