I have read many posts about reading your own reviews and many more about awards season self-promotion. I have said a lot of sage things about reading your own reviews as in "do not read reviews" and "I'm way too shy to promote my own work", but do I do as I say?
Far from it.
Ever since "The Fungi That Talk Softly" came out I've been super hyped about it. It's one of the stories I consider a milestone in my writing as it departed from how I normally approach a story. It's certainly a publishing milestone as it made its way into one of my prized markets.
Chances are I won't shut up about it soon and this post aims to illuminate why.*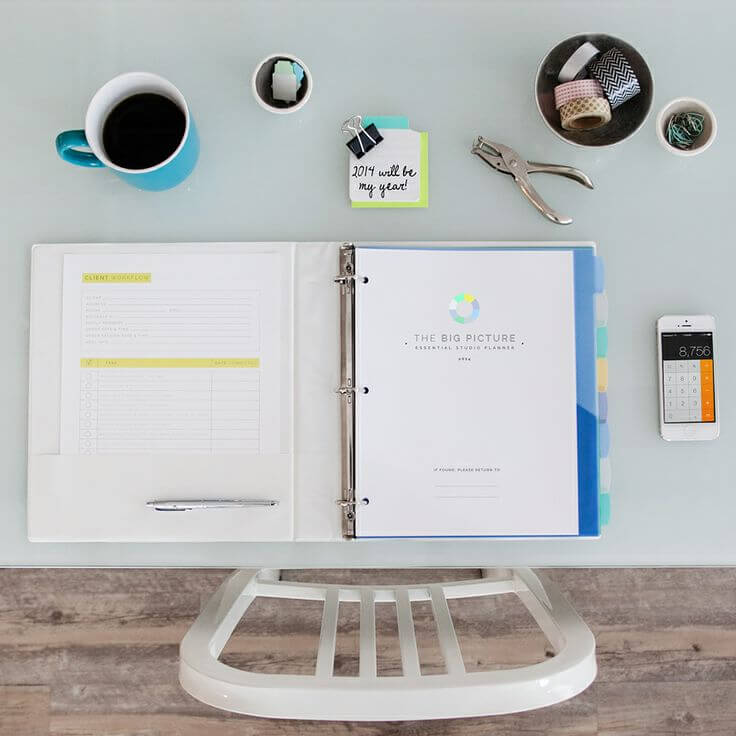 Back to the reviews. My reaction to learning my story has been reviewed (twice) resembled a very dramatic gif.
After all, this is a short story and the format remains often overlooked. But two people have read "The Fungi That Talk Softly" and had enough of an emotional reaction to comment on it in a really classy way.
Louis Tilton from Locus says that my story is "A tale calculated to evoke revulsion in readers, most of whom will probably not find sympathy with the lushly fetid images of rot and decay or appreciate the beauty that the protagonist sees in them."
Adam Brodie from Adventures of a Narrative Junkie comments "The black mood is slothful, not hopeless and it is appropriate then that the fungi of the story take such pride in the softness of their speech. It is also appropriate that they are the basis of Rostislav's madness, as madness is an upset of order, and fungi, blooms of eerie beauty amidst repellent decay, are a contradictory sight. Harry Markov understands the emotional impact of his imagery. He uses it well, weaving the vision into a well-paced account of a man obsessed with mould, and crafting a tale gross, yet attractive, gripping, yet gentle, and fascinated with the life amidst decay."
I'm floored the story has received such positive and well-articulated commentary. It's another milestone I've strived towards. Experienced writers tell you to write for yourself and not for others (it's true; I stick to that advice), but nevertheless we all want our words to be cause for a reaction, preferable a positive one.
I'm going really crazy with all the milestones this story has been checking off my list. Here's a gif representation.
The last milestone – the coveted awards eligibility. As the latest flurry about whether or not writers should pimp their works for awards has shown, it's award season.
And you know what! "The Fungi That Talk Softly" can totally be nominated. That's a first for me. I don't hold my breath as to being actually nominated, short-listed or even winning at this stage of my writer's journey.
However, I do feel as though I'm getting somewhere with my writing and being able to say 'I do have an eligible story' is a great psychological boost to continue on the same track. As we all know, writing can drive you crazy. You feel as though no one is listening, you're invisible and getting nowhere.
These are the milestones that help us go through it all.
And it's good to talk about them.
___
* I will shut about this story pretty soon. I have six more posts about fungi to go and consider the conversation concluded.